Enchanting Potions
Update: An update containing a tutorial, balancing and several optimizations are in the works, and should be published soon.

Earn coins by mixing the potions your customers requests.
Buy upgrades, unlock potion recipes, gain reputation and pay rent! How long will your shop survive?
Start by dragging a mixing beaker from the shelf to the mixing area on the counter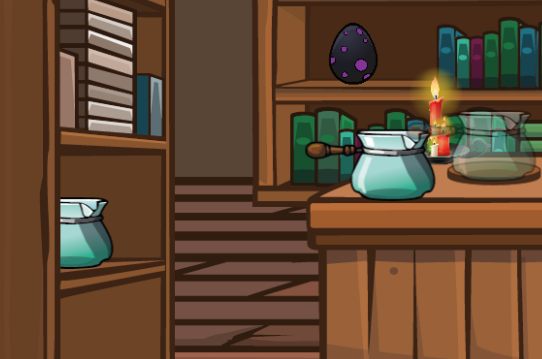 Look at all the potions recipes in the Green Tome.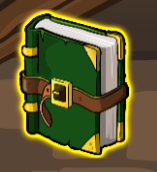 Drag materials from the back shelf into the mixer. Remember to follow the recipes or you might lose coins on unnecessary materials!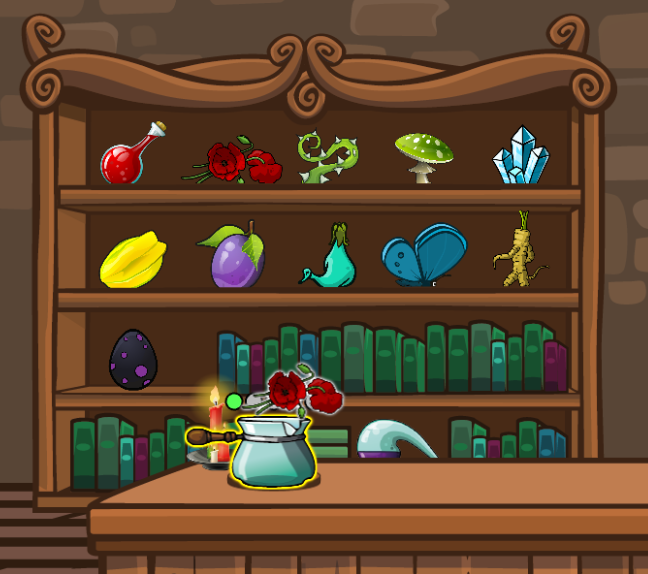 Boil the newly mixed potion on the burner. Don't leave it for too long, then it will burn and you'll have to throw it in the trash!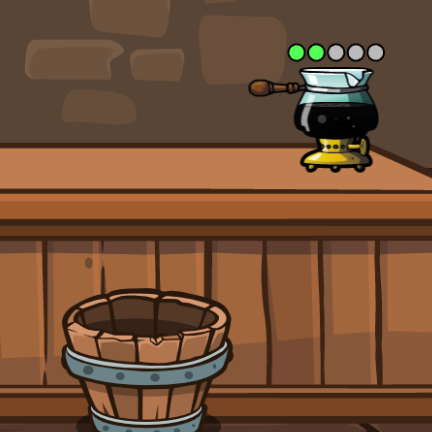 Give the potion you just created to a customer for some hard earned coins!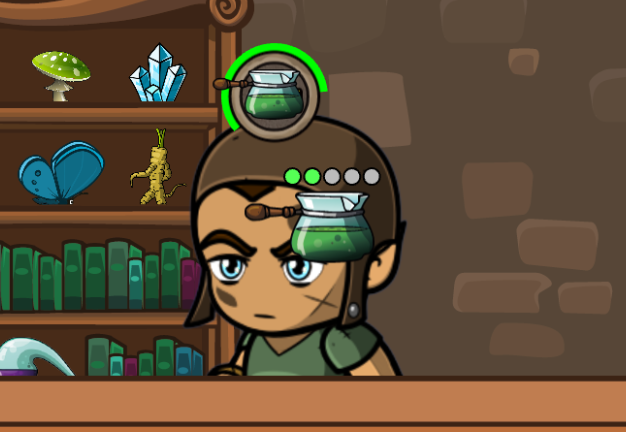 Remember to always have enough coins to pay the rent at the end of the day, or you'll lose the game.


Buy upgrades from the White Tome.